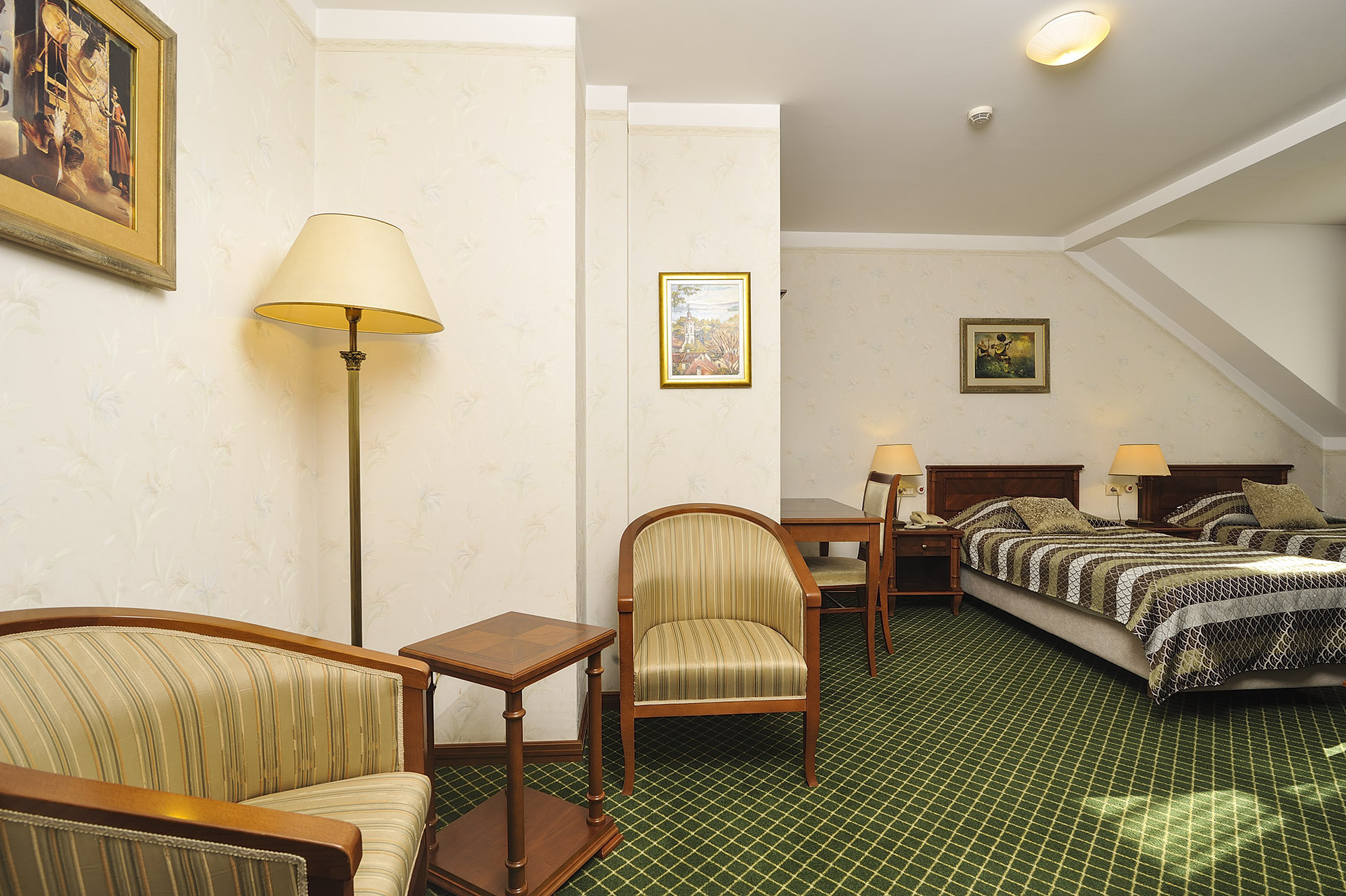 WELCOME TO ROOM 307
Sometimes it's difficult to decide which room to choose, but if green is your colour and it gives you a feeling of peace and tranquility then choose room 307. Come and enjoy the green environment of your new home.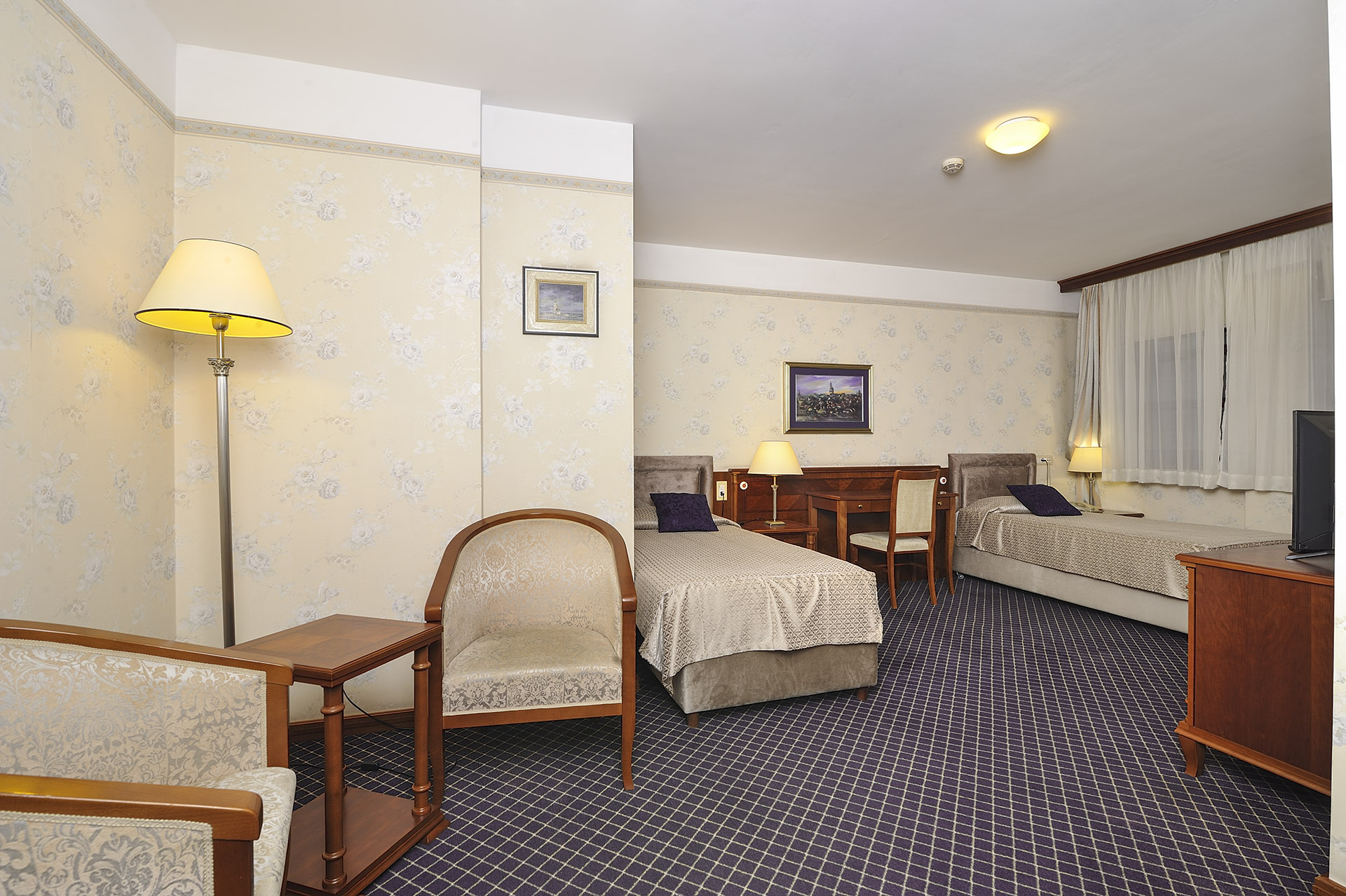 WELCOME TO ROOM 108
They say that less is more. For all those people who are in search of beauty in nature we recommend room no. 108. Here you will be able to relax in peace and quiet while reading your favourite book or drinking coffee.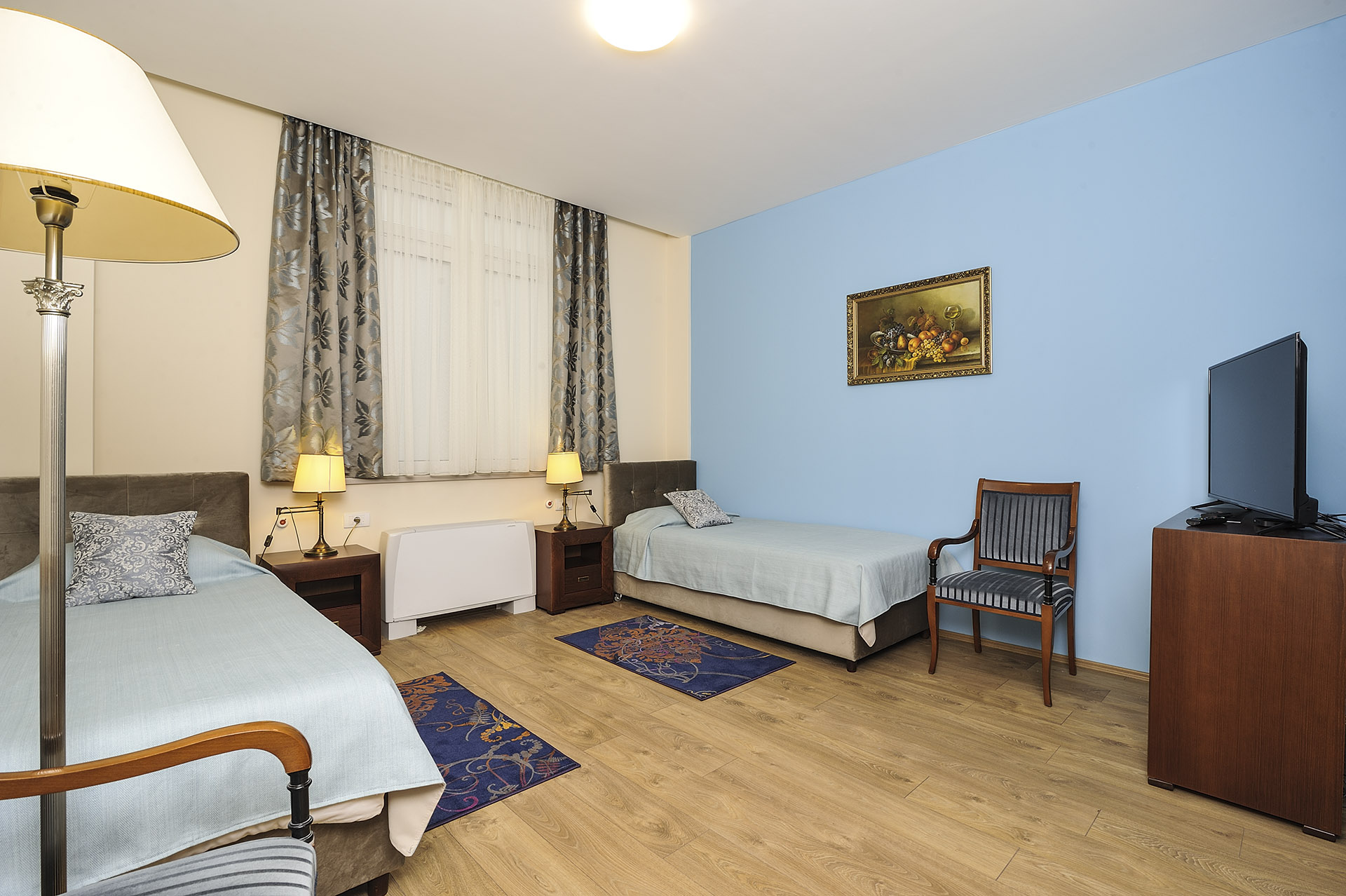 WELCOME TO ROOM 57
Life is like the sea, and only the good swimmers get to where they want to go. If you are attracted to new places and people and want to create new friendships, we recommend double room no.57. It has been decorated using shades of blues that remind us of the beauty of the aquamarine waters.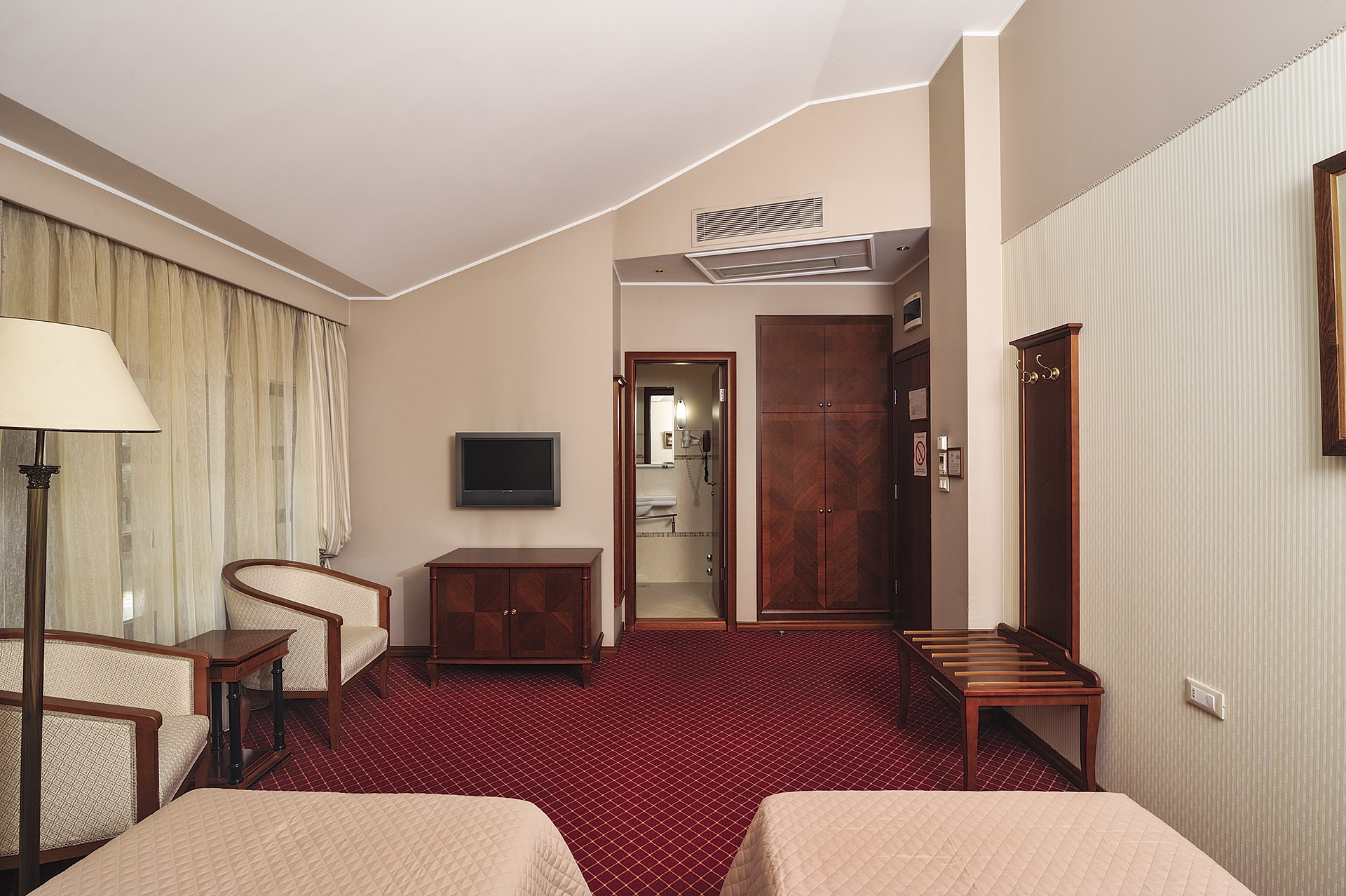 WELCOME TO ROOM 114
Life is always more meaningful and beautiful when you have someone by your side. For those of you who would prefer to be together in the company of a partner or a friend, we recommend double room no. 114.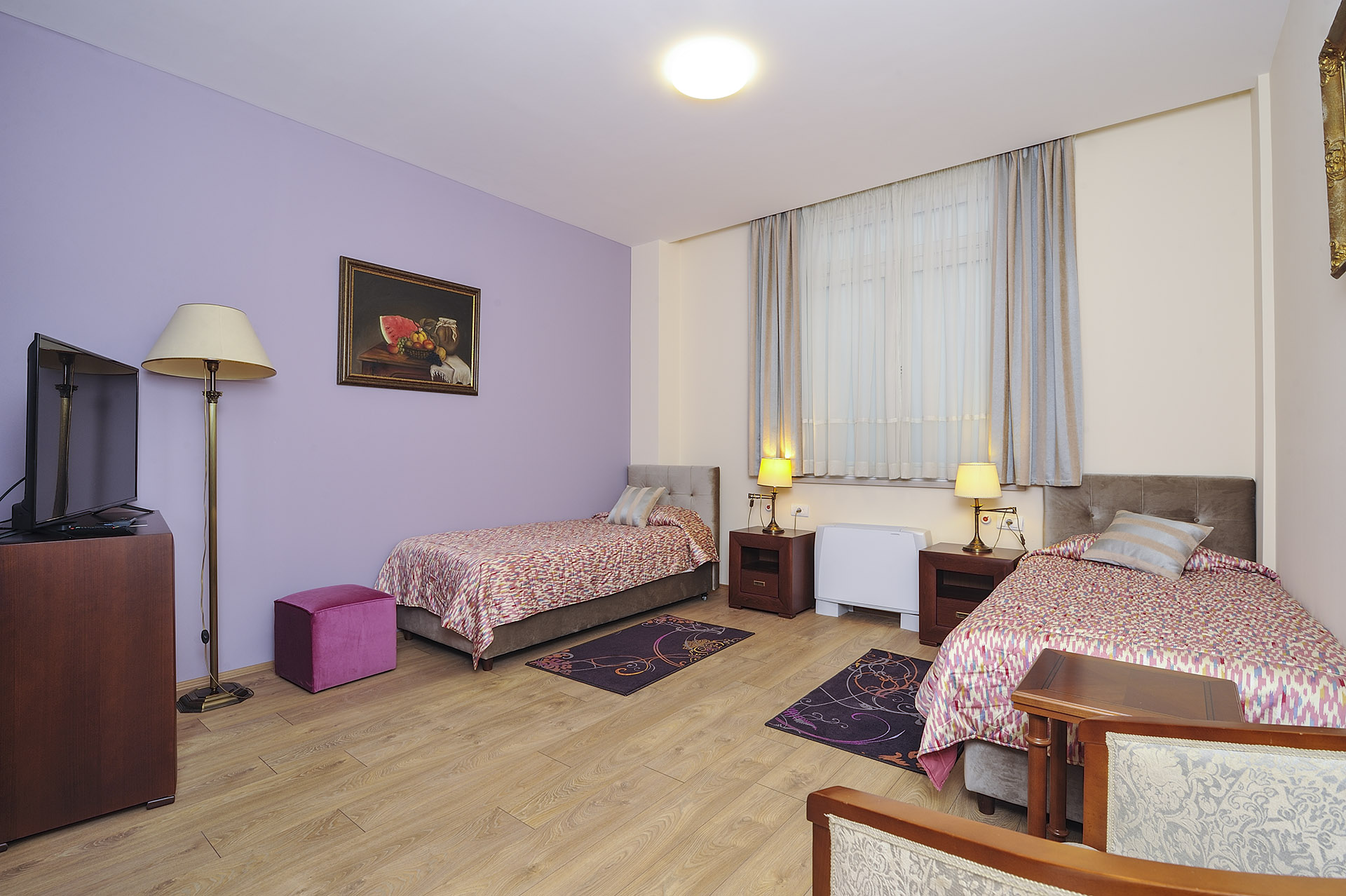 WELCOME TO ROOM 58
Bring soft colours into your life and start something new. Choose your new home in room 58 for a happy and carefree life with your best friend.