The choice of accommodation in Zlatnik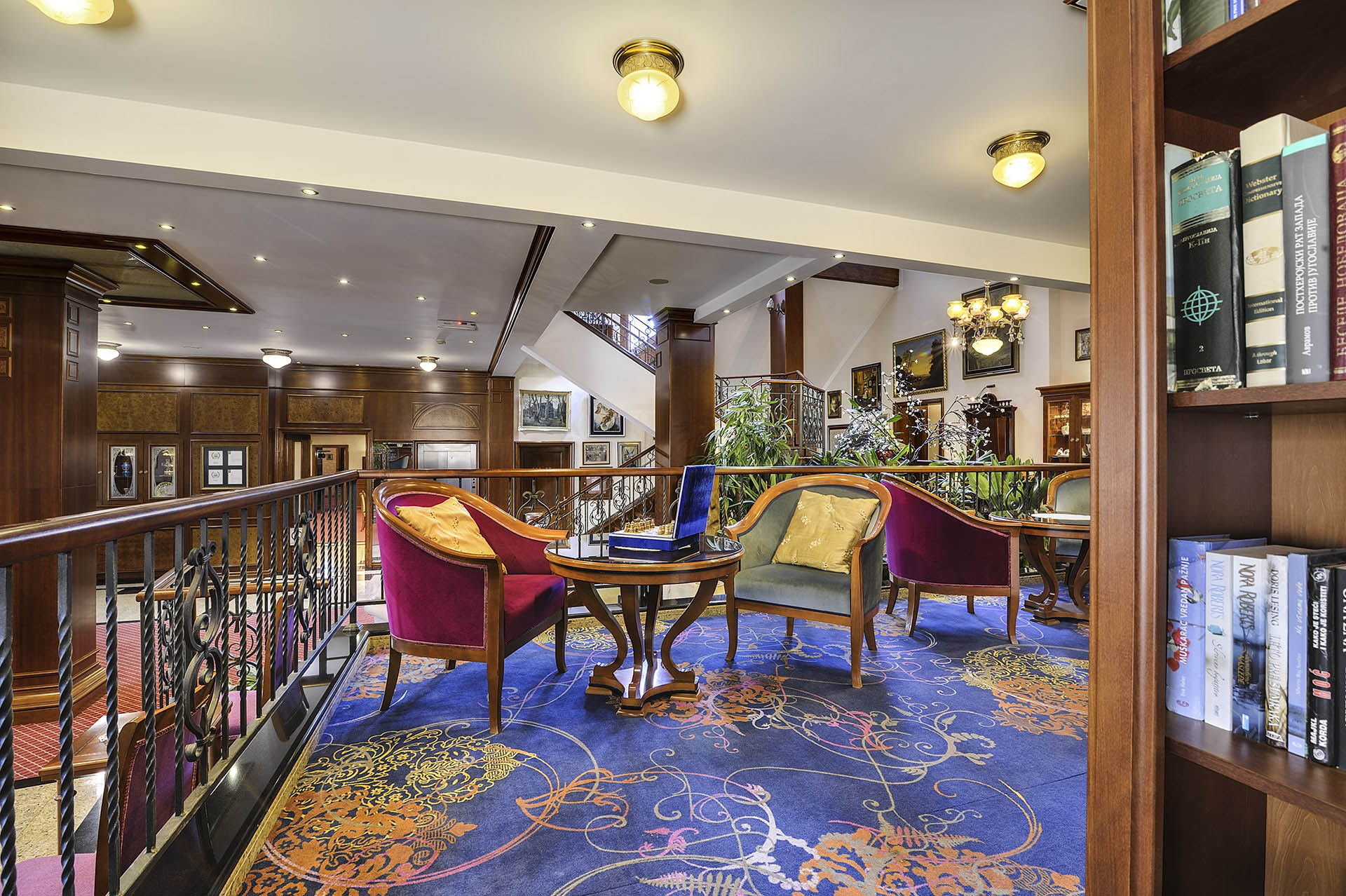 Lounge Area
Finding the ideal home is a difficult task but seeking help and advice can make the process easier and help you to make the best possible decision for yourself or a loved one..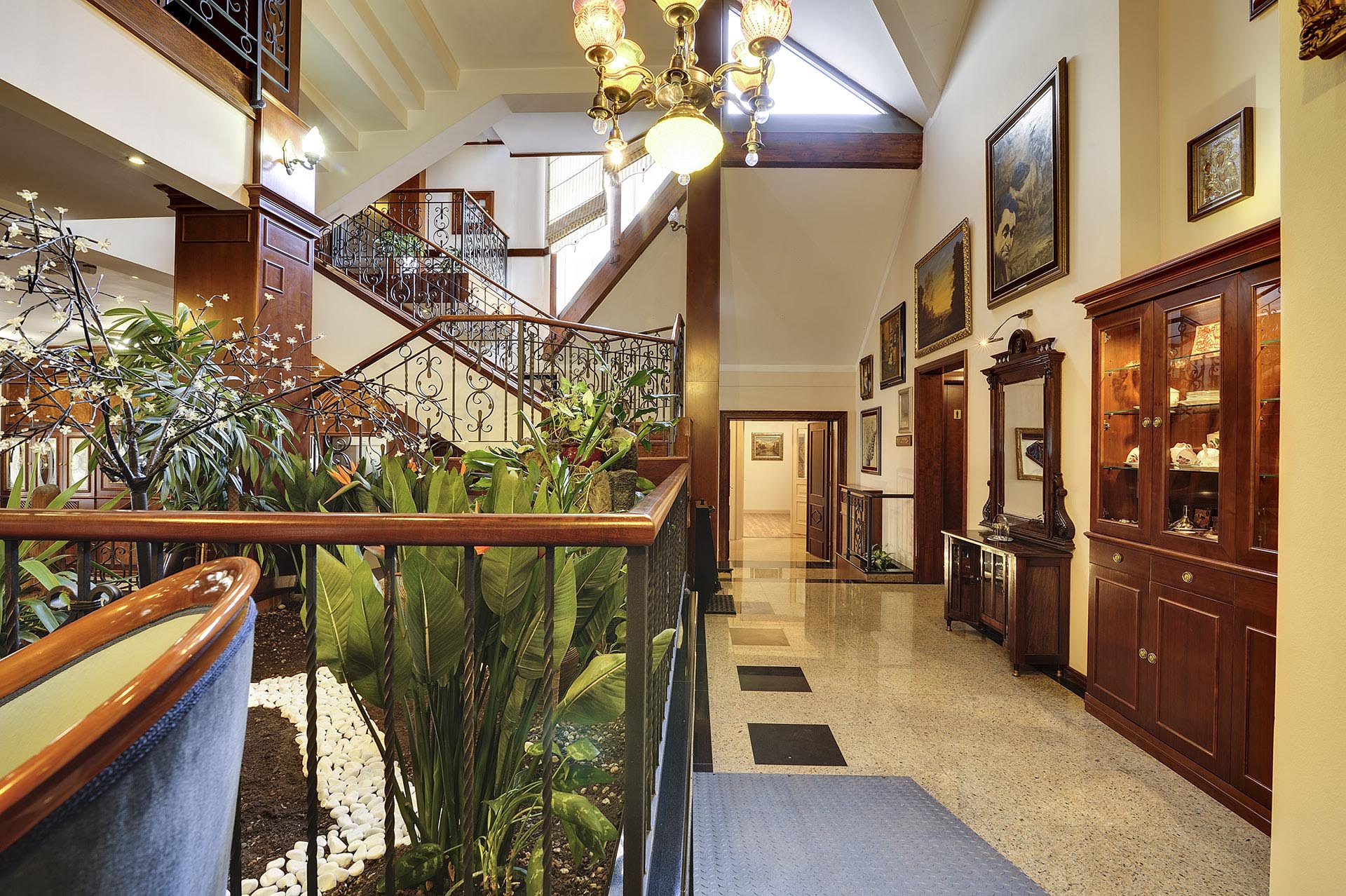 Communal Areas
Adding to your comfort, Zlatnik has everything that you may need offering comfort and accessible areas.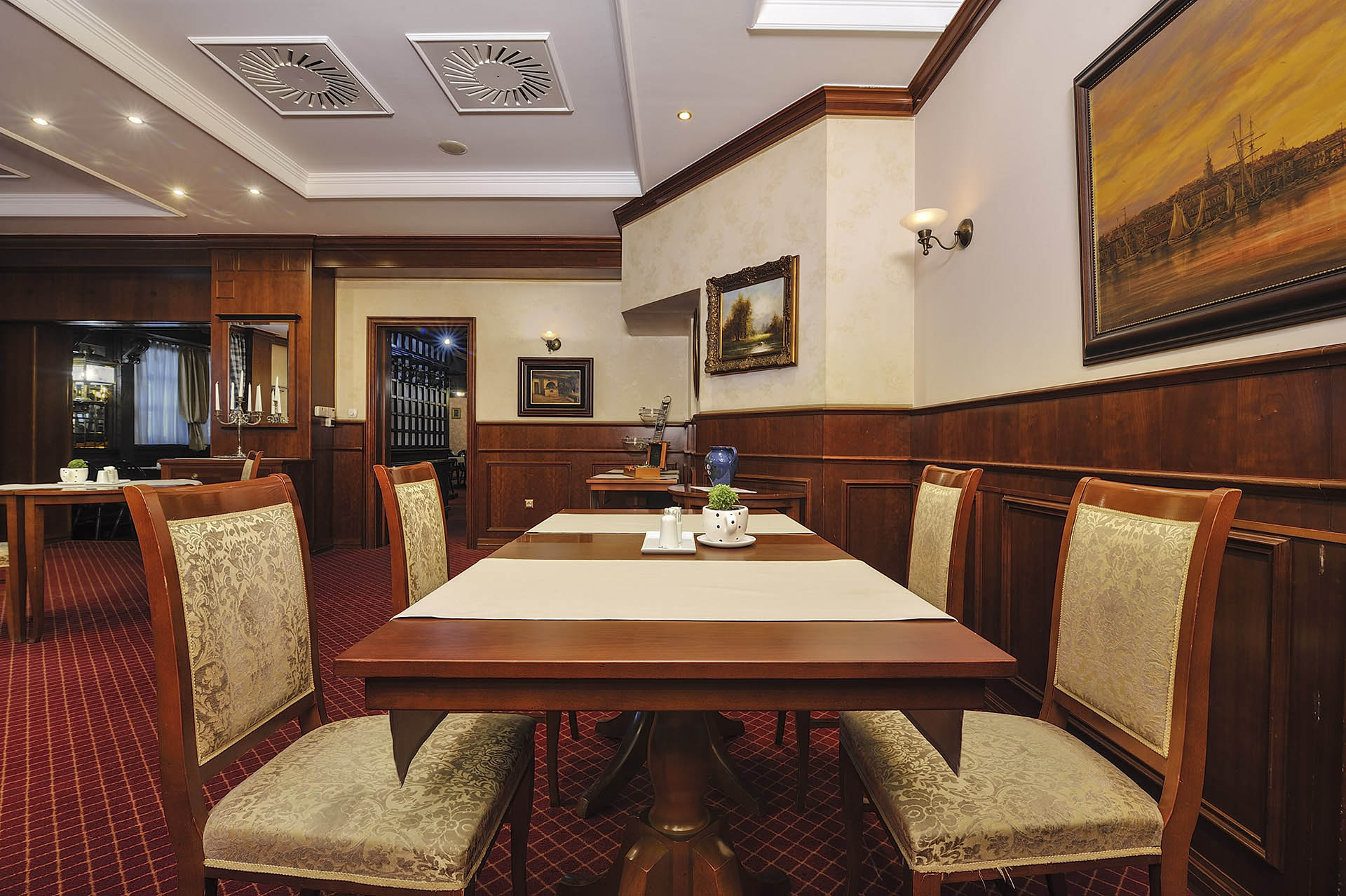 Ambience in the restaurant
There are two dining areas offering the highest quality in food, thanks to 35 years' experience hotel catering to distinguished guests from all over the world.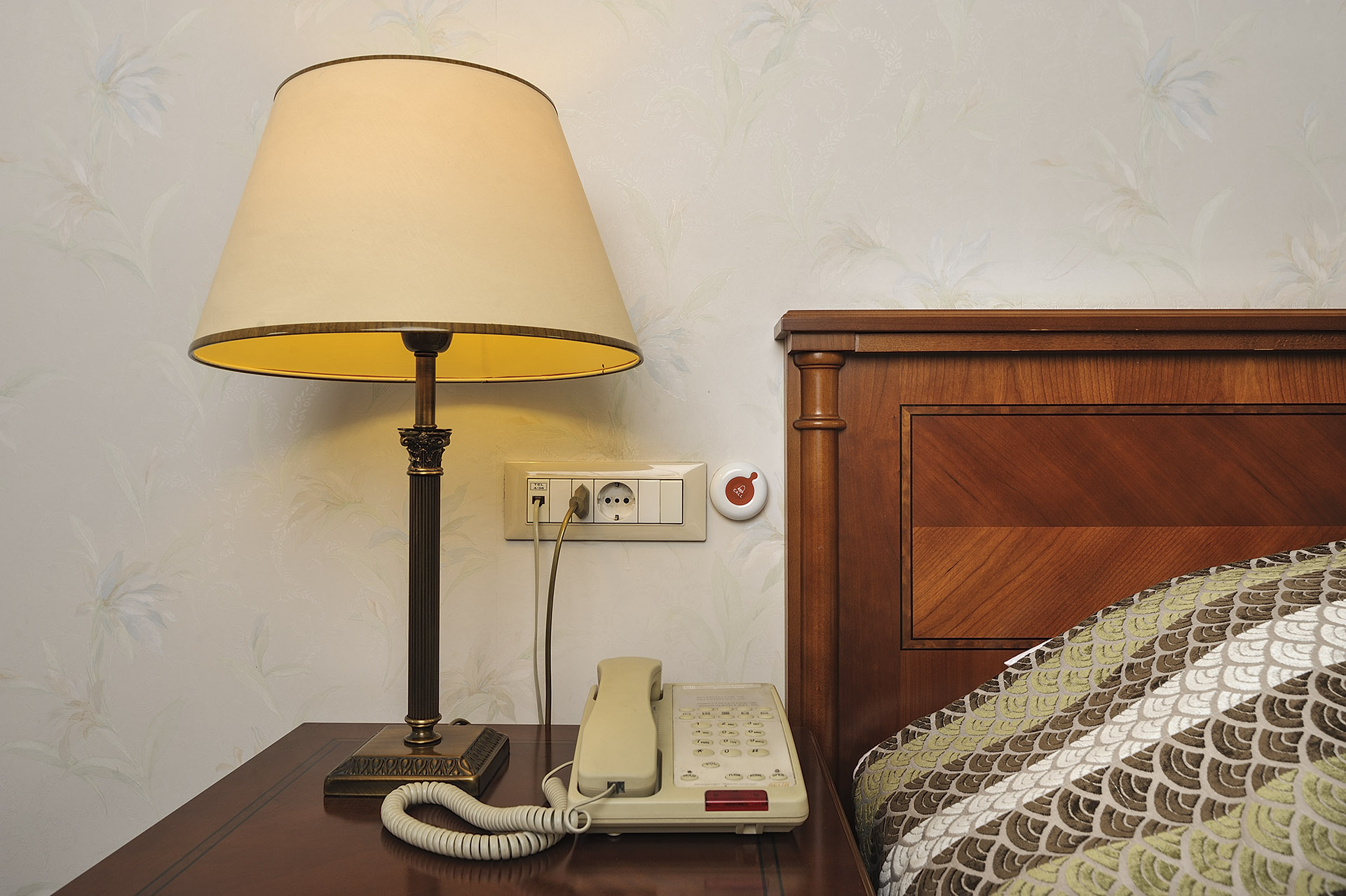 Sweet Dreams
A 24-hour team is available for a round the clock service ensuring a peaceful night's sleep.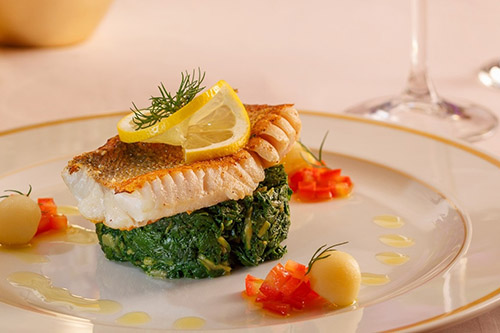 Healthy Food
If food were a medicine, then the kitchen would be a pharmacy. Your soul and body will benefit from our wide selection of specialities.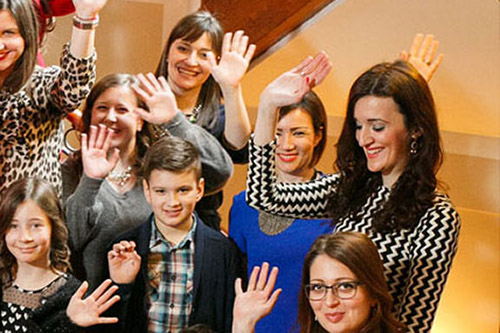 Resident visiting
At Zlatnik, family and friends can visit their loved ones at schedules times in a comfortable and cosy area.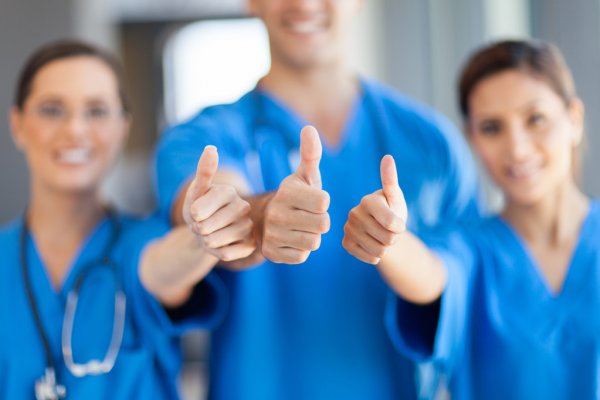 Our team
The friendly and professional team is available 24 hours a day to take care of the well-being and safety of our guests. Here you will find a quality of life that meets the highest requirements.